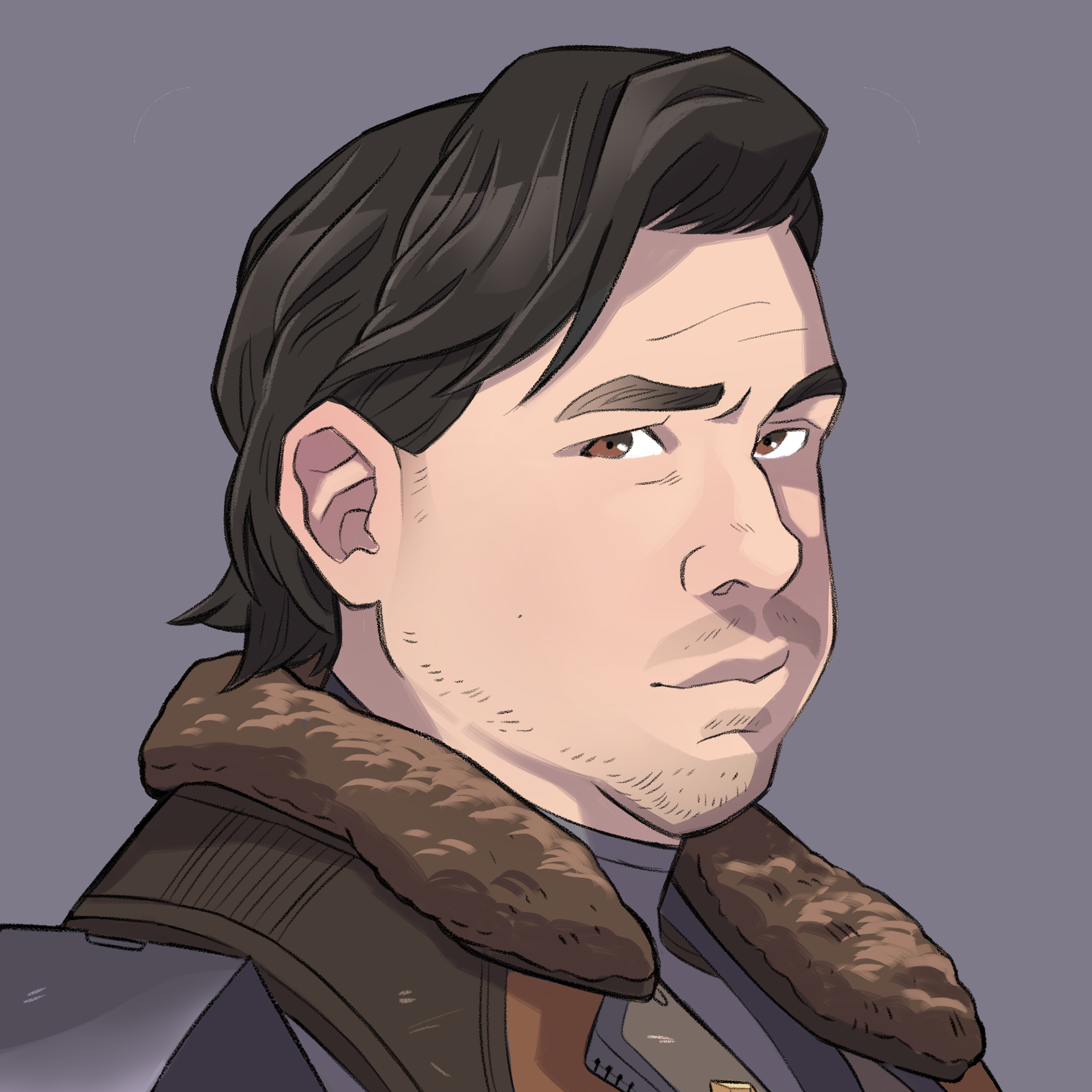 My name is Nick, I am a podcast producer, editor and publisher currently based in Canberra, ACT, Australia.
I make podcasts sound good, make a little music, stream video games and music critique on Twitch, work as a venue technician at Ainslie & Gorman Arts Centres and enjoy making and facilitating all forms of art.
I am actively searching out new podcast projects, as both an editor and producer.