2 exciting events happening on the very same night in Canberra this weekend, both involving myself in some fashion.
First up, I had the adorable Faux Faux Amis join me in Melbourne way back in January 2014, to record a couple of tracks that didn't quite fit the 1 minute format of their debut record, X.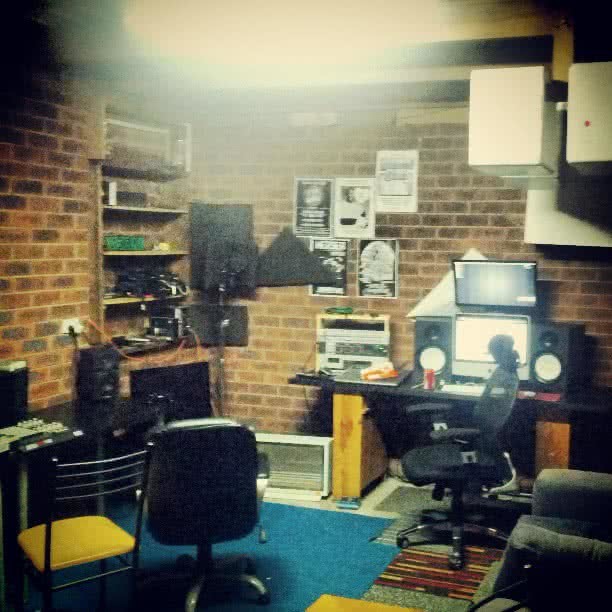 I had a modest little studio at the time, a big tin and brick garage with some very haphazard soundproofing left by a previous housemate. I made some fun and interesting recordings in the garage, but it had no windows and was suffocatingly hot in the summer.
[vimeo 101789593 w=640 h=360]
The recordings that we did on a very warm January Saturday in Yarraville first saw the light of day as a re-imagining, as myself and the band weren't too satisfied with how the recording of the slower song, Holiday Inn, came out. My good friend Paul Heslin took my stems and created a very solid, different mix of the track with trumpet from Nicholas Combe, and added some superb backing vocals from Catherine James. Hear it above.
[youtube https://www.youtube.com/watch?v=soAWY175AHA]
The other track, which I'm quite proud of, is called 50/50 (hear a sample of the beginning of the track above) and it finally sees the light of day this Saturday the 6th of August at the Phoenix on a cassingle. These were some of my most successful experiments with recording very fuzzy guitars, and the very trashy, over-compressed sound of the drums gave this track the honest garage sound that I was looking for. It's an example of what I want to hear in my brain actually coming out into a mix, and I'm super happy with the results. Bruce Callaway at Broken Knee Studios gave the recording a nice compression master that added some more bite.
Tape is the perfect medium for this recording, I can't wait to hear it on my dad's Akai CS-F210 cassette deck.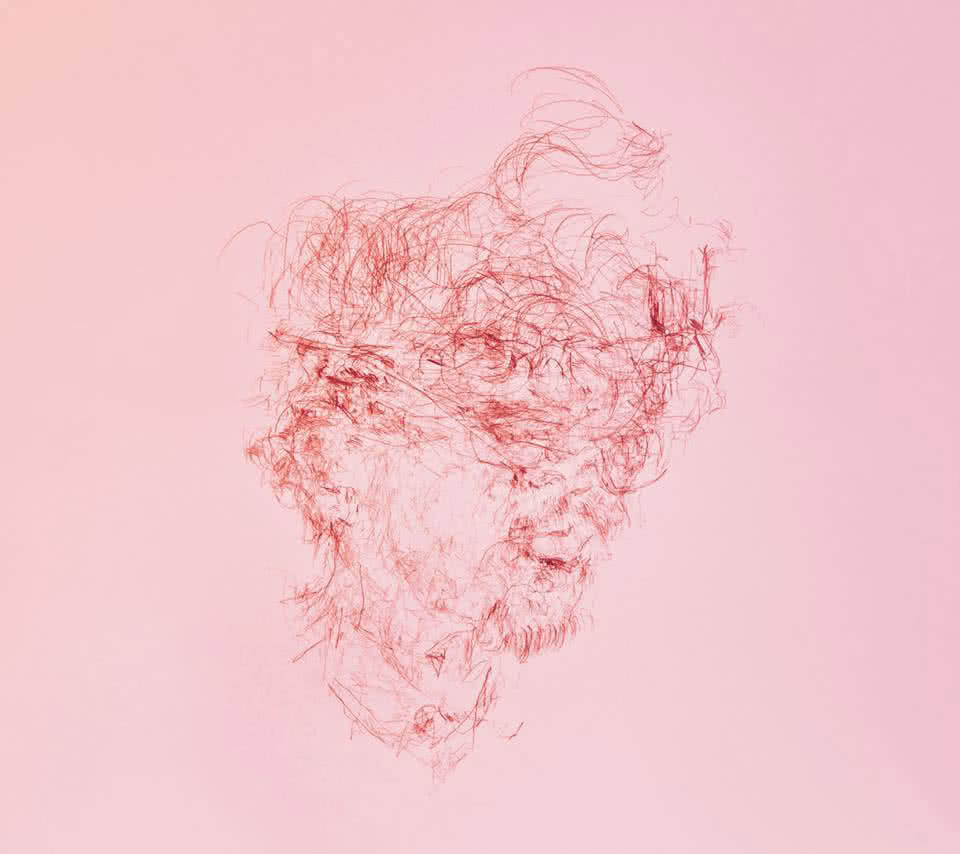 The other exciting event this Saturday, I've been asked by the wonderful Fossil Rabbit (Chris Finnigan) to join the aforementioned Paul Heslin and Reuben Ingall at a night of experimental music at Smiths Alternative, also on the 6th of August. I've delved back into a Future Conduits live set I've been teasing at for a long time, that allows me to play and affect beats on my APC40 controller while also playing other things without always looking at a computer screen.
Reuben and Paul are very longtime friends and former bandmates of mine, we toured to Tasmania and Sydney in 2013 when I was fiddling with my adapted Nintendo Power Glove (a project which I hope to restart in the future), and I've had some of the best times of my life with these two, and it's always great to play beside them. Paul recently had a residency in Finland, and is spending his time making music with a Raspberry Pi, and Reuben recently released his 3rd solo record, called Microclimates, on Feral Media, and released a split EP with Logic Lost on the Tandem Tapes label.
[youtube https://www.youtube.com/watch?v=765zqyeHssY]
I recorded all of the Future Conduits EP in the previously mentioned garage in Yarraville, it was a real lesson in gradually building tracks to completion and slowly feeling confident with the results over time. Danny Wild produced a video for Black Sweat, and it still surprises me when I remember I have a video for a track that I produced.
This is likely to be my (first and) last show in Canberra this year, I'm taking off overseas from the end of August for adventures that I'll detail in a later post.
For now, check out this unreleased Future Conduits track called Funky Drummer.