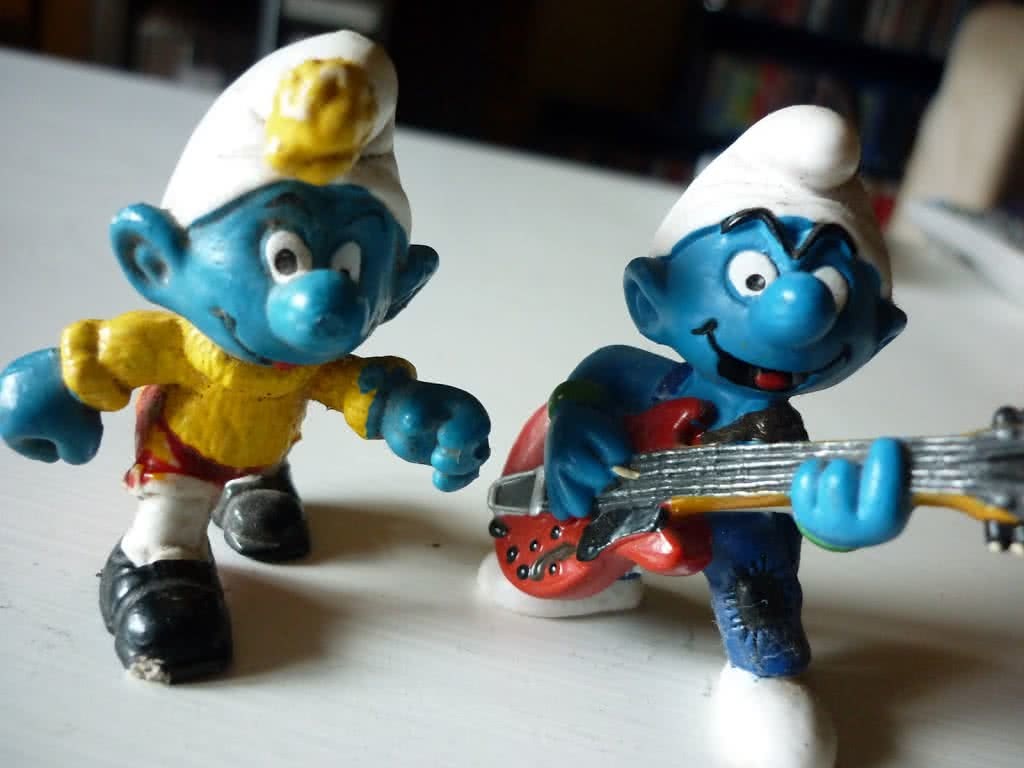 4 months to the day since I decide on the impulse to throw words down this umbilical cord between me and the giant massing sea of self-importance and tortured ingenuity. Must have felt about time to throw my own heap of steam onto the pile again.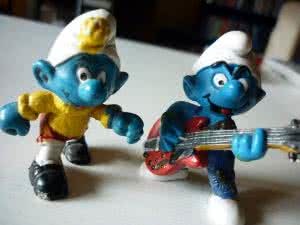 Had an immaculate time working with Erik Sanko and Jess Grindstaff on the Shackleton project late last year, which resulted in a fairly amazing soundtrack, which you can hear below. We used a variety of different sounds to make a delicate reconstruction of parts of Antarctica and also to add narrative and emotion to actions that the marionettes were making onstage. We used samples that were given to us by the composition students from the Music school along with alot of found sounds that both myself and Erik sourced from both our diverse catalogues of sounds. Erik contributed many pieces of his own music for the soundtrack, and as a whole listen, it's actually quite worthwhile, now that I've had some distance from the project. View some photos of the show after link, courtesy of Gina Moss, one of the back-breakingly awesome puppeteers.
69 Degrees: The Shackleton Project Photos
Transmissions Myspace ft. 69 Degrees Tracks
Since then, it's been a struggle to get things out of myself. Lack of work has rendered me inefficient, in a creative sense, and upon reflection, all my self-loathing about not being a functional member of this world has helped me to discover a few things about myself, things I've been forced to stare right into the face of and tackle. This has been to the detriment of a few people close to me, bearing the brunt of my quiet ineptitude and OCD-riddled functionality. However I feel it's making me a more honest person. As much as I've wanted to in the past, the use of this blog has become more of a mediocre airbrush over my life at any point in time, rather than a factual bleeding out of my personal neuroses, usually because I struggle to comprehend how anyone could relate to my self-conscious, inhibited ramblings. I believe this window-on-rail-tracks view out into the world is another opportunity for myself, or anyone, to drag their skin off their bones and throw themselves into the boiling pot, whether they believe it to be real or not.
Maybe, if you look hard enough, you'll see something in me that isn't that far from you. We'll relate across copper wires, and hopefully that will be something that will make us both happy. Cause I like you, I really do.
Goofbang #3 IS ROLLING, I swear it is, however my expected target of the giant Zine fair weekend will not be reached, due to many underlying factors including late submissions and inability to print, once again. It has twirled my thinking on having a launch show in an arts space somewhere soon, but that, once again, is for the twinkling hairy fairies to decide. In any case, the feature artist is my fast-good friend Paul Gough (aka Pimmon) from Sydney, with ramblings from Steve Smart, a track from sydney name-hijacker AFXJIM and a sprinkling of more randomness. Soon.
Listening: Bob Dylan – Blood On The Tracks